Healthy Rice Cake Toppings, Use your Imagination!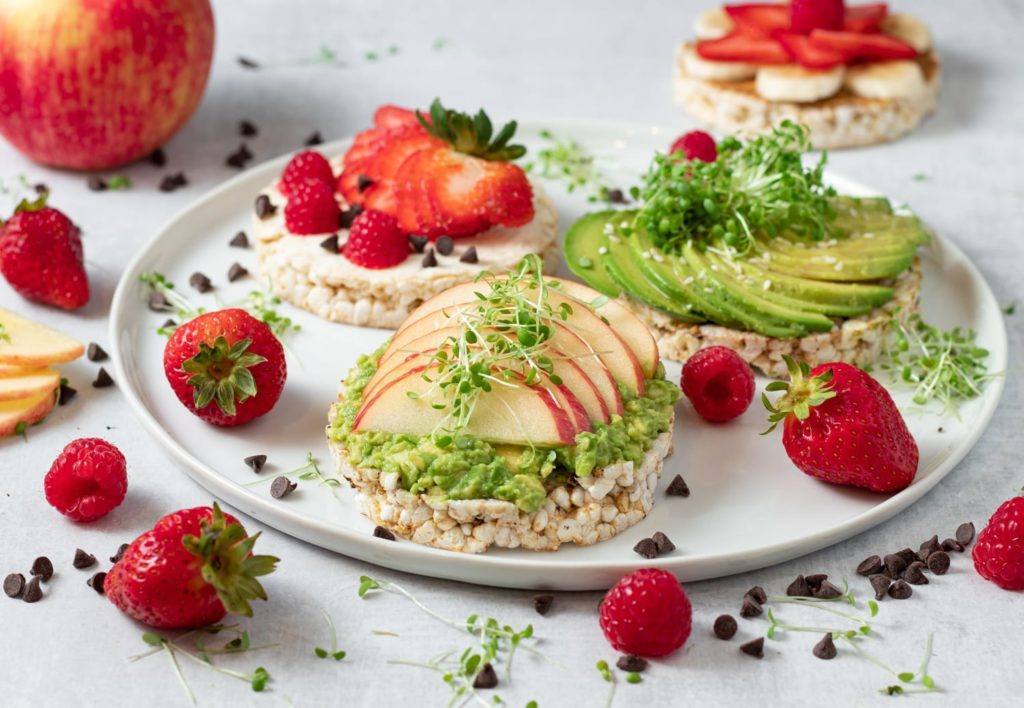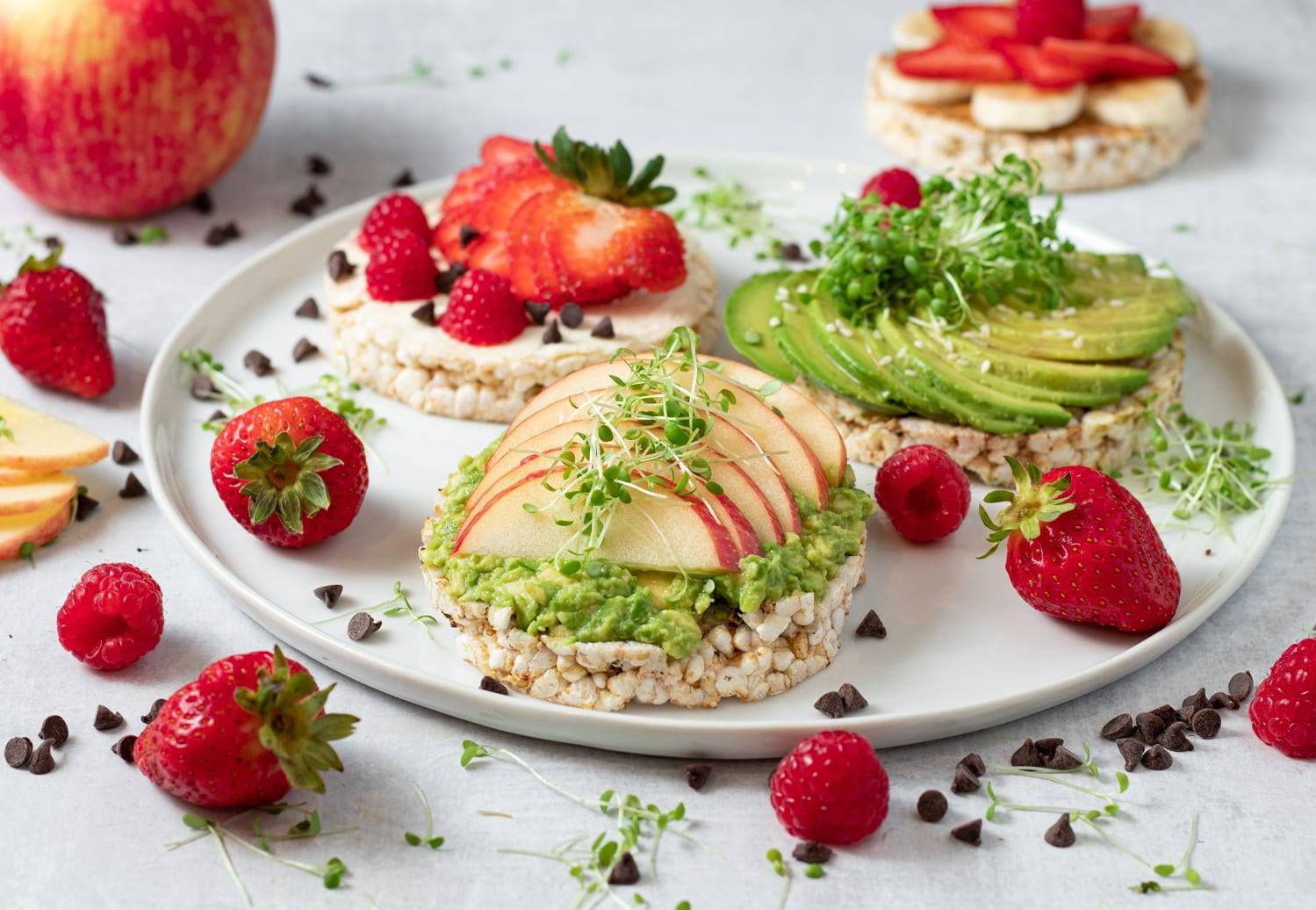 Rice cakes can make an amazing snack, breakfast, or dessert. It all depends on the toppings you chose to add. This round-up of Healthy Rice Cake Toppings are just a few of my all-time favorites! Give them all a try and let me know which you liked the best!
Macro Adjustments:
Below I outline just a few things you can do to adjust the macors of any rice cake! Use your imagination with your toppings. Mix and match your favorite ingredients!
Great Fats that can be added as toppings:
Avocado
Nut Butters
Egg Yolks
Carbohydrates, in addition to the rice cake itself:
Fruits
Vegetables
Other grains
Seeds
Protein, here are my favs:
Greek Yogurt
Nut Butters
Egg Whits
Nuts & Seeds
Meal Prepping Healthy Rice Cake Toppings:
These snacks take 5 minutes or less to put together therefore, there is really no need to prep them. Also, many of the ingredients will start to go bad if you try to prep this snack ahead of time.
Banana's will start t become mushy and brown
Avocado will start to turn brown
The rice cake could start to become soft or stale
If you are trying to pack this as a snack, I recommend packing the ingredients separately and then cut and assemble right before eating.
LOOKING FOR OTHER HEALTHY SNACKS? CHECK OUT A FEW OF MY FAVORITES!
---