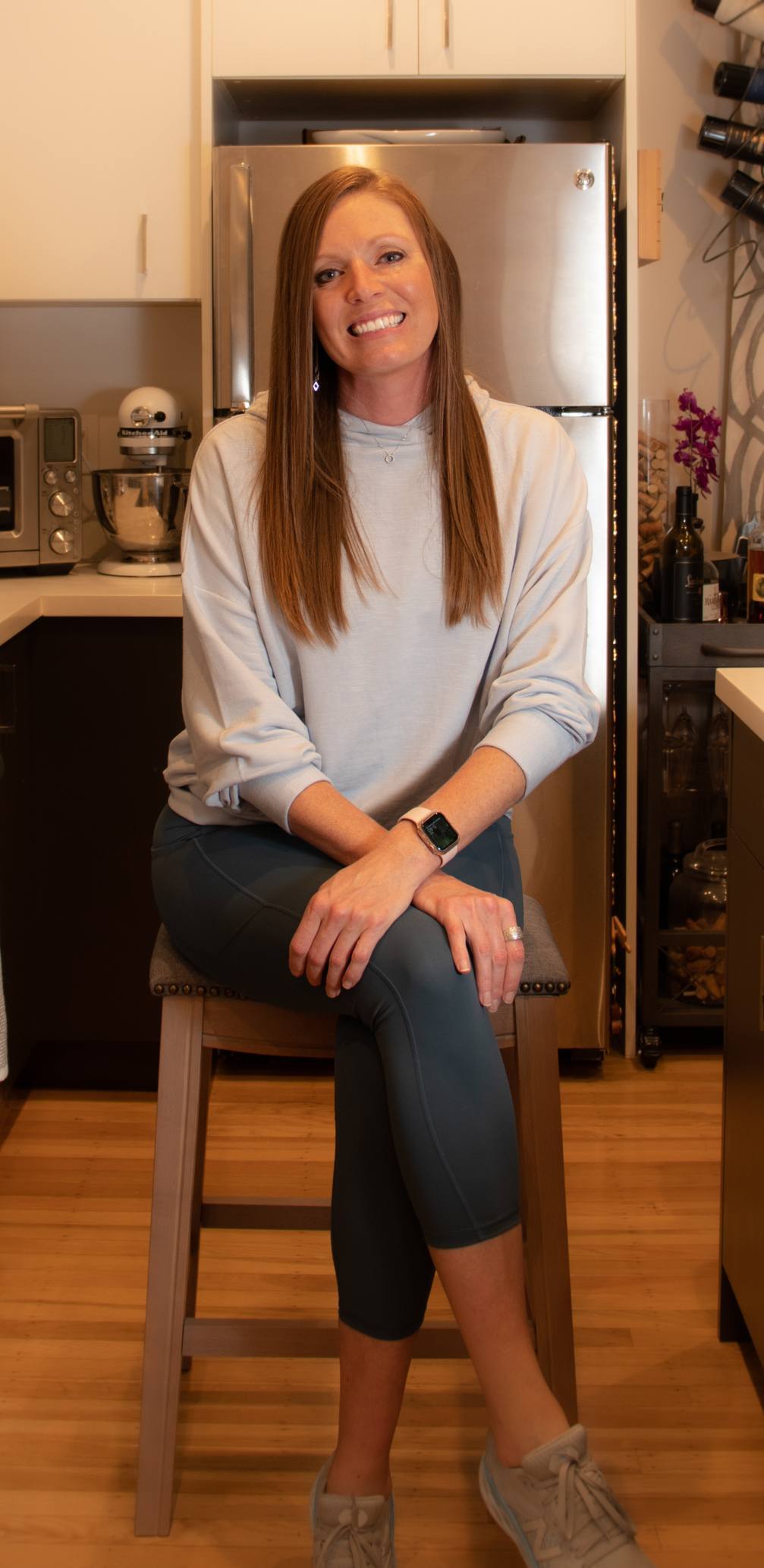 Hey! I'm Jenn,
Creator of A Dash of Macros: Providing Delicious Healthy Recipes and Fitness Programs for the Real Women.
I'm just your average Mid-Western Woman, bitten by the foodie and fitness bug!
As a woman in her 40's who loves to create recipes. I found that most health food or weight loss meal plans are typically very boring. I wanted to change that. Health food does not need to be boring.
I also found as I got older my body was changing, my metabolism was slowing, and none of those fad diets worked to keep the weight off. That is why I created A Dash of Macros. To take the complication out of weight loss, to ditch the fad diets and consistent yo-yo dieting, to create a platform to live a healthy lifestyle!
I Believe Food Should Be Easy, Healthy, & Exciting!
Workouts Should Be Quick, Yet Effective!
A Little Background:
I first started cooking after moving out of my father's house and was attending classes at The College for Creative Studies, an art school in Detroit Michigan. My passion for art is what lead me to my passion for food…treating my plate as my canvas and creating beautiful recipes. Ever since the early 2000's I have been embracing my passion for food, food science, diet culture, health, and overall well-being.
However, you won't find me doing crazy things here. I love to create simple, healthy recipes that anyone can make following my easy step-by-step instructions. No fancy ingredients, just your ordinary everyday foods combined together to create exciting new healthy recipes.
Professional Career:
Not knowing how to turn my passion for food and nutrition into a career, outside of working in a kitchen, I found myself working in property management. Where I have had a very successful career for the past 17 years. While that is still my career, my passion is and will always be food and fitness. And that is where A Dash of Macros was born.
My Blog:
A Dash of Macros was launched in early 2015 under the name Fitness Foodie Lifestyle. As you can tell, I didn't have a focus yet. Prior to the initial launch, I became an expert on many different diets: Keto, Whole 30, Clean Eating, Macros, Intermittent Dieting, Intuitive Eating… and the list goes on. The one that has really resonated with me is Counting Macros. A Macro Diet is not a diet, it is more of a lifestyle. By following a macro lifestyle you are not restricting certain foods, you are not cutting calories to a point of starvation. You are eating the proper portions of the foods you love, to hit your goal, based on your body, and your lifestyle. Nourishing your body with the foods it needs.
Never feeling tired, hungry, deprived, irritable like you do on all of the fad diets out there. Trust me I have tried them all!
No, You Do Not Need To Count Macros Or Follow Any Diet To Enjoy My Recipes.
More About Me And My Family:
My better half, our 16-year-old beagle, and I, currently live in the Russian Hill neighborhood of San Francisco.
However, I have lived all over the United States: Michigan, Virginia, Washington DC, Maryland, Phoenix Arizona, and now San Francisco.
I am the oldest of 3 daughters. My entire family still lives in Michigan and I get home as often as possible. I am an aunt to 3 beautiful, funny, and smart kids!
Like many people I LOVE to travel, I have been all over the US. But I have also had the opportunity to visit: Canada, Mexico, Scotland, Rome, Greece, & Spain
Living in and visiting each of these amazing places has allowed me to experience various cultures and cuisines!
When I am not in the kitchen you can find me: workout or enjoying just about anything outdoors: Running, Hiking, Kayaking, Swimming, Camping, and Boating.
My dream is to own a catamaran and sail the world! Where I can continue to share my love for cooking, taking it globally, from my tiny boat kitchen!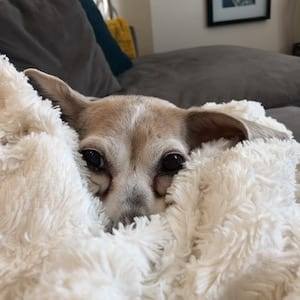 Just A Dash:
A Dash of Macros is just like a dash of spice, you can incorporate as much or as little macro nutrition as you would like into your life.
You can focus on:
Simply cooking delicious and nutritious meals
Meal prepping to save time and money during the week
Cooking with specific macro and/or calorie goals in mind
No matter how much or how little macro nutrition you want to include in your diet, I am here to help!
The goal is to provide EVERYONE with healthy delicious recipes each week.
© 2020 A Dash of Macros, LLC | ADASHOFMACROS.COM | MEMBERS.ADASHOFMACROS.COM
All rights reserved. The material on this site may not be cached, distributed, transmitted, reproduced, or otherwise used, except with prior permission of A Dash of Macros